Choose great lumber for long-lasting results
At Kem's Hardware & Lumber in Rensselaer, Indiana, you will find a huge indoor lumberyard with tons of choices. Whether you are a DIYer or a professional contractor, we have what you need to complete virtually any project. Commercial accounts are also available for professional craftsmen. Premium lumber is available for almost any project, and we always try to buy the best grade we can.
You are certain to love our roofing shingles
We carry CertainTeed brand roof shingles and accessories because they are known for their exceptional quality.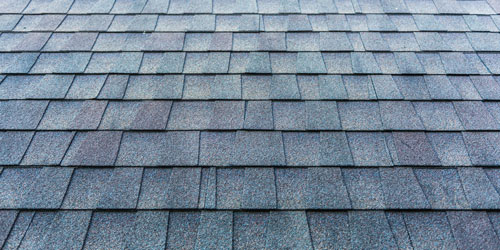 Depend on us for all of your needs
Whether you need shingles or lumber, we are here to help you. Once the walls go up, we also recommend that you take a look at our quality insulation from Owens Corning, which is available in a variety of grades. Whether you are a commercial builder or just someone doing a home improvement project, we are here to help.