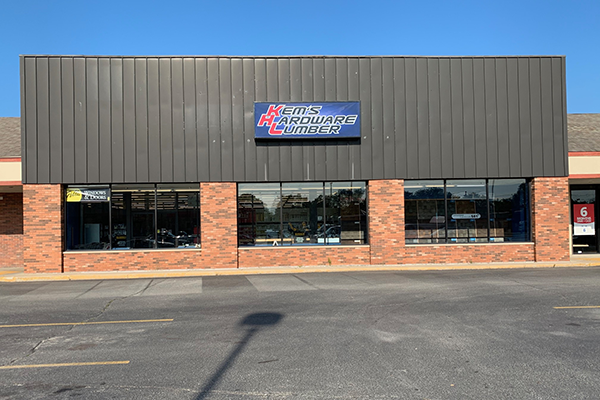 About Kem's Hardware & Lumber
At Kem's, we strive to be your one-stop shop for all of your home improvement needs in Rensselaer, Indiana. Anything you buy at our hardware store can be installed by our carpenters, and if we don't have it in stock, we can order it for you. Delivery services are also available.
Since 1987, we have served the surrounding area. After thee expansions and a move, we have transitioned to our current location — a 13,000 square foot showroom with a 25,000 square foot indoor lumberyard. No matter what you need for your next home improvement project, we are here to provide it.